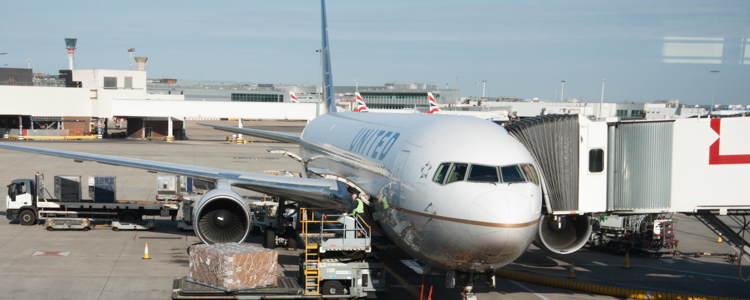 The web is global, but web design is local. Vapour Trail is strategically placed within the Gatwick Diamond area business area and is the Gatwick WordPress expert.
WordPress
We specialise in creating websites based on the WordPress Content Management System. This the most popular CMS in the world. WordPress means that the website owner can update their own website without the need to pass the work to a web designer. This is important if you want to post regular news, update prices or add more content.
WordPress is great for small business. If you can't justify a dedicated IT specialist, WordPress skills can easily be learned and the business owner or administrator can ensure that the website is up to date with relevant content. A WordPress website will grow with your business; many big businesses, university and celebrities have WordPress based websites. For example:
So if you are setting up a website for the first time, or updating an established website, WordPress is the natural choice. Our prices start at £249 for a new website. We can quote for your specific requirements. This costs nothing, we will get together and understand what you want and then put together a proposal.
If you already have a website based on WordPress, we can help you get the most from it. Does the Theme need refreshing to brighten up it's appearance? Do you need new pages, content and functionality. We are happy to advise.
Gatwick WordPress Expert
If you have a WordPress project in mind and are based in the Gatwick area, let's talk. Contact us on 020 3129 6259 or email info@vapourtrail.biz