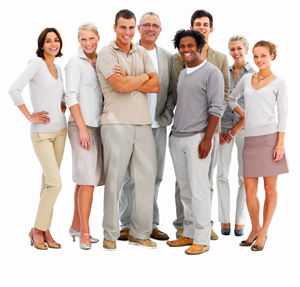 Hello! A big welcome to visitors from our Twitter profile. Twitter is a great way for small businesses to promote themselves. It's free, popular and easy to access.
We are a website design business based in West Sussex. We have clients all over the world. We specialise in providing websites for small and micro businesses. That's anything from established businesses to up-and-coming artists. We are committed to personal service and high standards. Our prices are very reasonable too.
Our main offering is small business websites based on the WordPress Content Management System. This allows a business to take control of the content of it's website, update prices, add new pages and create a blog. Prices start from £249.
Using Twitter
We think using Twitter is a useful way to promote your business. There are plenty of tutorials on the web to help you. Here's one to get you started. Link to socialmediaexaminer.com