If you are searching for "web design forest row" I'm sure we can help.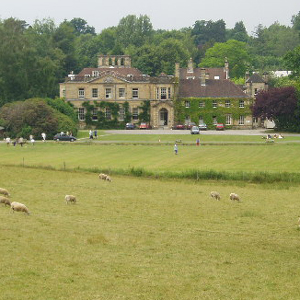 Vapour Trail is an established web design and development company based in East Grinstead (just up the A22 from Forest Row).
We have a web design clients all over the South East Of England, across the UK and in China and the USA.
Our speciality is websites for small business and we have created websites for artists, actors, therapists, politicians and designers.
We can create new websites or update existing sites. During our 10 years of operation, we have gained extensive experience of working with two of the most popular Content Mangement Systems(CMS)
WordPress
WordPress is an very flexible and scaleable CMS. It is suitable for single page blog websites up to websites with hundreds of pages and enhanced functionality. Our Small Business Website package is based on WordPress and costs only £249.
Joomla
Joomla offers additional options above WordPress and is suitable for medium sized businesses that have specific needs for their website. We offer the ability to develop new functionality and maintain the website to ensure secure operation.
Forest Row
So if you need: a new website, additional content, a new design, upgrade or new functionality we can help.
If you are in the Forest Row area and would like to deal with a local web designer, get in contact on 020 3129 6259