What is in the page of your website? Usually, it is a mix of text, pictures and graphics. This is your website content.
When creating a new website or updating an existing, content is the area to which you should give the most thought. The content is what sets your website apart and conveys your unique message.
Text
Words, sentences, paragraphs and pages. It's highly likely that the greatest part of the content of your website will be text. This text will describe who you are, what you do, your approach and what your products are. Text should be written for human readers. It should be clear, grammatically correct and easy to understand.
If your language skills are good, you will be able to write your own content. As part of the project to create the website, we can write the text for you if you choose. Professional content writers are also available. Your choice will be determined by the complexity of the text you need and your budget. Please discuss this with us. It's important to us that your website is as good as it can be.
Pictures
Good quality pictures bring additional meaning to a page. They can bring an emotional connection that may not be possible with words. It's also the case that poor quality pictures can instantly pull down the quality of a page. So choose carefully.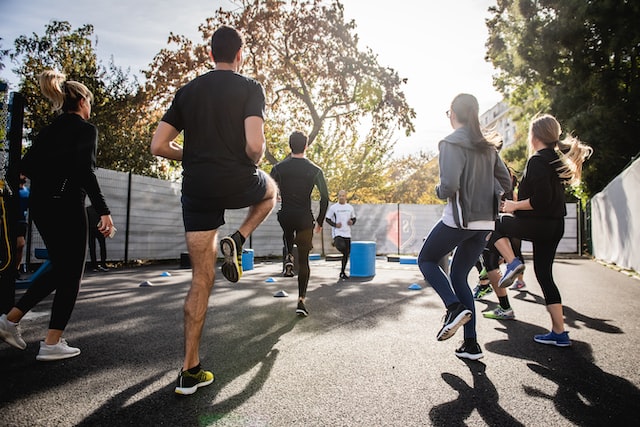 Good pictures can come from many sources. You may have already commisioned head shots of your staff or pictures of your buildings or products. If not, we can help with original photography. Stock photography can also be a useful where the expense of original photography cannot be justified. But beware, cliched pictures of grinning business people can rob your website of it's unique message. We are here to help with these choices, we would love to talk this through with you.
Graphics
Logos or bespoke graphics are a great way of creating a personalised look for your website. We can include your existing work, or produce something new.
Talk to the website content professionals.
Contact us on 020 3129 6259 to discuss your website.