Do you ever ask "How many people visited my website yesterday"? It's a reasonable question as it determines to some extent what value you are getting from your website.
But do you know?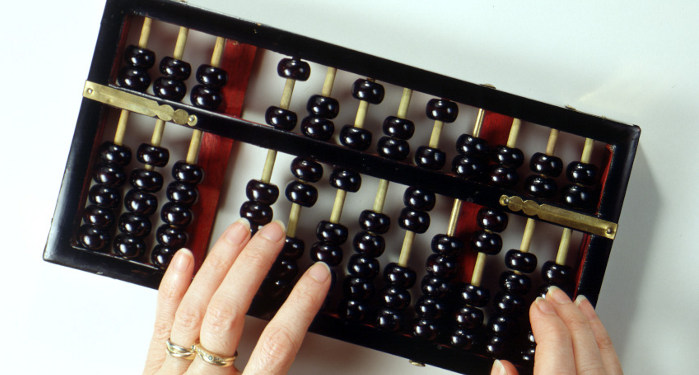 If you have analytics software installed, you can answer this question easily. You can either log into your Google account or go to a page on your website to check.
The most popular analytics solution is provided by Google. Like so many of their products, it is free to use. More about analytics here.
If you have a website based on a content management system like WordPress, you can set up analytics yourself. Otherwise you may need some assistance.
If you would like to find out more about who visits your website and why, call us 0333 123 0004